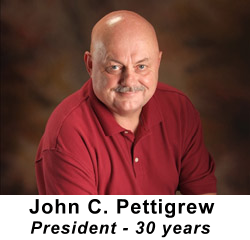 Established Since 1986
Our business has endured by providing excellent customer service, maintaining superior inventories and well trained employees that look forward to serving our customers needs.
Thank you for visiting our new website. We have improved our website so that our online visitors will have a better understanding of what Pettigrew Specialty Company, Inc. has to offer. While our website may have changed, we're still busy leading the way as one of the premier oilfield & industrial tool and supply companies. We are confident that our new site will help us show you why we're considered among the very best in our industry. If you have any questions please do not hesitate to contact us.


Pettigrew Specialty Company, Inc. draws upon a wealth of experience, technology, and ideas that it possesses as a retailer of oilfield & industrial tools and supplies in order to make broad contributions to further advances in tools, maintenance, supplies, hardware, construction and continue building both now and in the future. As we approach the 21st century, we are building a corporate structure that is capable of flexibly responding to change. We are actively pursuing the improvement of existing products, the strengthening of newly developed products, and the expansion of our sales networks.


A Small Business Doing Big Business
Established 1986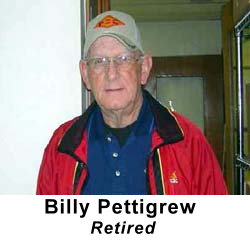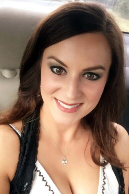 Leigh Pettigrew
Treasurer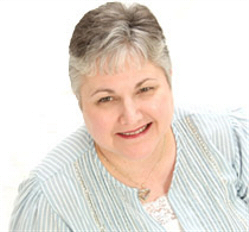 Kim Pettigrew
Human Resources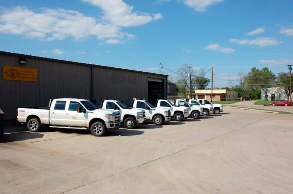 Shreveport Truck Fleet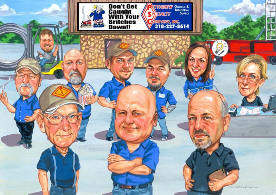 Staff Caricature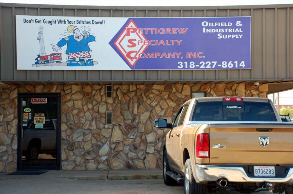 Shreveport Office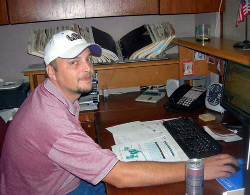 Travis Fulgium
Sales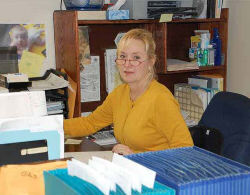 Sissy Greer
Accounting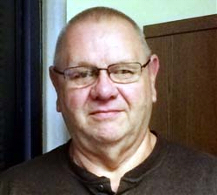 Jackie Whitehead
Sales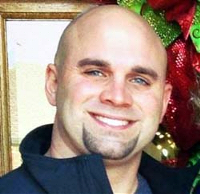 Jeremy Pither
Outside Sales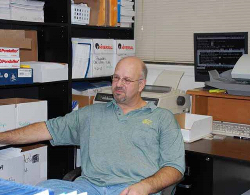 Chris Brezina
Sales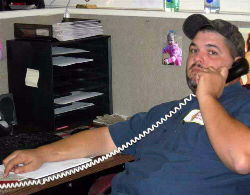 Jared Vick
Sales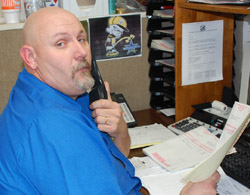 Ron McCathran
Outside Sales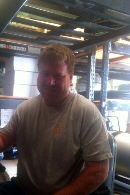 Mike Calloway
Delivery Driver/Warehouse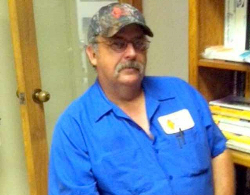 Mike Gray
Delivery Driver/Warehouse